Four-time Emmy award-winner, NY Times best-selling author, Lauren Deen has a top track record for creating, selling, producing, and monetizing buzzworthy original lifestyle content and IP for network, syndication, cable, digital, OTT, social media, branded advertising, and publishing through her company Cake Productions and other top corporations.
Multi-platform content
•HIGH PILOT TO SERIES CONVERSION
•DIGITAL SERIES TO CABLE
•BRANDED DIGITAL TO BROADCAST
•CABLE SERIES TO NYT BEST-SELLER
4 Emmy awards
Branded content
AD AGE #3 TOP BRANDED CONTENT 2015
Prominent talent
MARTHA STEWART | BOBBY FLAY | VERA WANG
LISA VANDERPUMP | MO ROCCA | MC HAMMER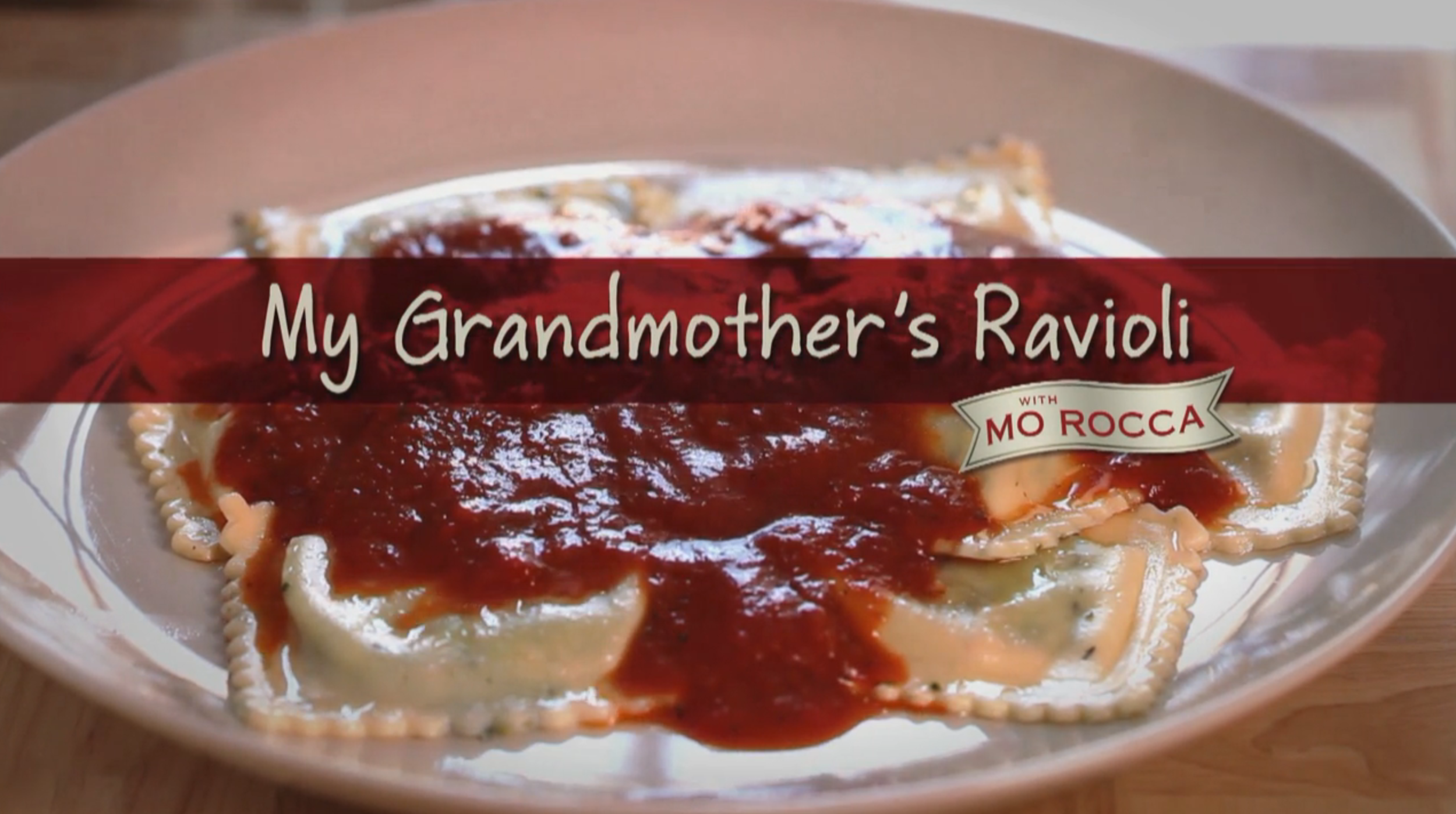 Television original & pilot series
SECRET CRITIC Food Network/Jupiter Entertainment-Pilot
FOOD PORN FYI/Loud TV/pilot-26 ep
FLIPPING THE HEARTLAND HGTV/Loud TV/Pilot-12 ep
FOOD PARADISE INTERNATIONAL Travel/Loud TV/Pilot-26 ep
HOLY & HUNGRY-MC HAMMER Cooking Channel/Loud TV/Pilot-6 ep
HOLY SMOKERS Destination America/Loud TV/Special
COOK YOURSELF THIN Lifetime/Tiger Aspect-13 ep/NYT #1 book
FOOD(OGRAPHY)-MO ROCCA CC/CBS Eye/Pilot-39 ep
MY GRANDMOTHER'S RAVIOLI CC/CBS Eye/Pilot-series
DRINK UP CC/CBS Eye/Pilot-13 ep
GRILL IT-BOBBY FLAY Food Network/Embassy Row/Pilot-26 ep, Emmy
TASTE IN TRANSLATION CC/Cake Productions-13 ep
NEXT FOOD NETWORK STAR Food Network/CBS Eye/Dev-Series
MARTHA STEWART LIVING OMNIMEDIA Syndication/Emmys
Digital & branded content
TABASCO GRILL MASTERS Facebook/Ad Age #3 2015 Best Branded
VANDERPUMP AFTER DARK Bravo/Mindshare-6ep-digital to broadcast
BBQ RULES Destination America-6 ep/mobile
NYTIMES.COM Melissa Clark series-12 ep
BROTHERS GREEN Hungry Channel YouTube-26 ep to MTV
CASSEROLE QUEENS Hungry Channel YouTube-13 ep
SELF MADE CNE/SELF Magazine development deal
ONEKINGSLANE.COM First e-commerce series for home décor site
SCRIPPS AND TURNER Multiple native ad series and social media
COOK YOURSELF THIN Hyperion
New York Times / Amazon #1 Best Seller
COOK YOURSELF THIN FASTER Hyperion
THE MEATBALL SHOP Random House (Co-Author)
KITCHEN PLAYDATES Chronicle Books (featured at MOMA)
Martha Stewart
"One of my most trusted and gifted producers of my shows for many years, Lauren Deen has an unerring eye and sense of story and is the ultimate professional."
Bobby Flay
"Smart, stylish and a killer work ethic that's– Lauren Deen. And she won us an Emmy."
Mo Rocca
"Lauren Deen is master of the art and politics of great tv: her impeccable taste, breadth of knowledge and passion for the subject matter show up on screen. Plus she has the leader's talent for delegating and inspiring, and the diplomat's ability to bring people together with a common goal. Her shows are smart, beautifully produced and sometimes funny. And she knows how to make her host feel like the most important person on earth. (You meant all that, Lauren, right?)"